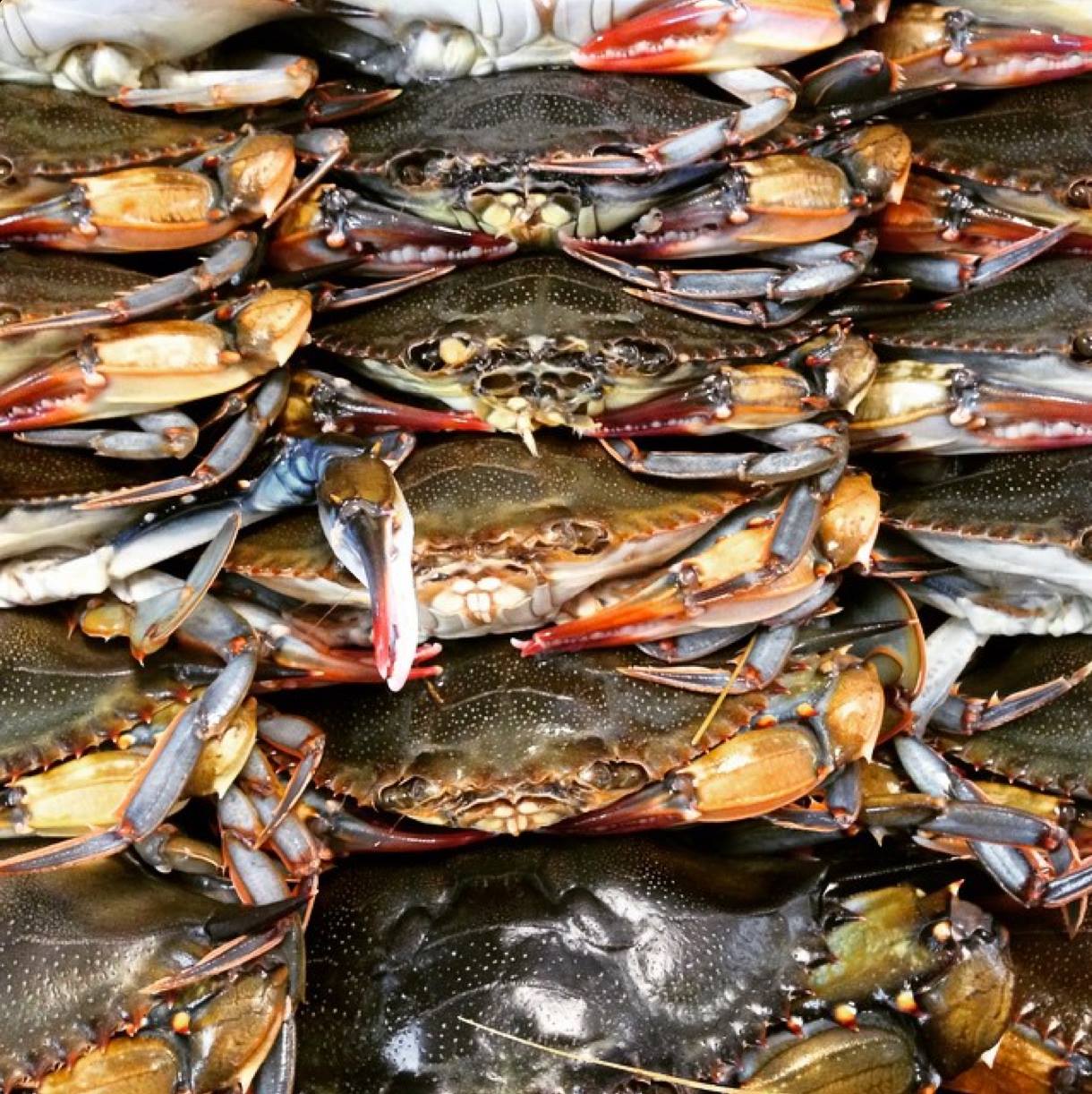 Spring has arrived and a seasonal favorite Soft Shell Crabs are here. Lightly pan fried over a salad of mixed greens tossed in a house vinaigrette topped with frizzled onions, sweet corn salsa and balsamic reduction, Soft Shell Crabs are an Eastern Shore favorite. This highly anticipated entree pairs well with our featured wine – Borealis White Blend, Willamette Valley.
Also featured this weekend…
Mozzarella Burrata Plate- served with mixed greens, cherry tomatoes, balsamic glaze & warm ciabatta bread.
BBQ Glazed Pork Belly- over roasted red pepper polenta and rainbow micro greens.
Featured Entrees
Roasted Wild Rockfish- over a mushroom, bacon, sweet pea risotto, sautéed baby spinach and whole grain mustard vinaigrette
Grilled Atlantic Swordfish- over whipped garlic mashed potatoes topped with a Mediterranean salad and roasted garlic basil oil.
Featured Dessert
Our homemade chocolate peanut butter ice cream.