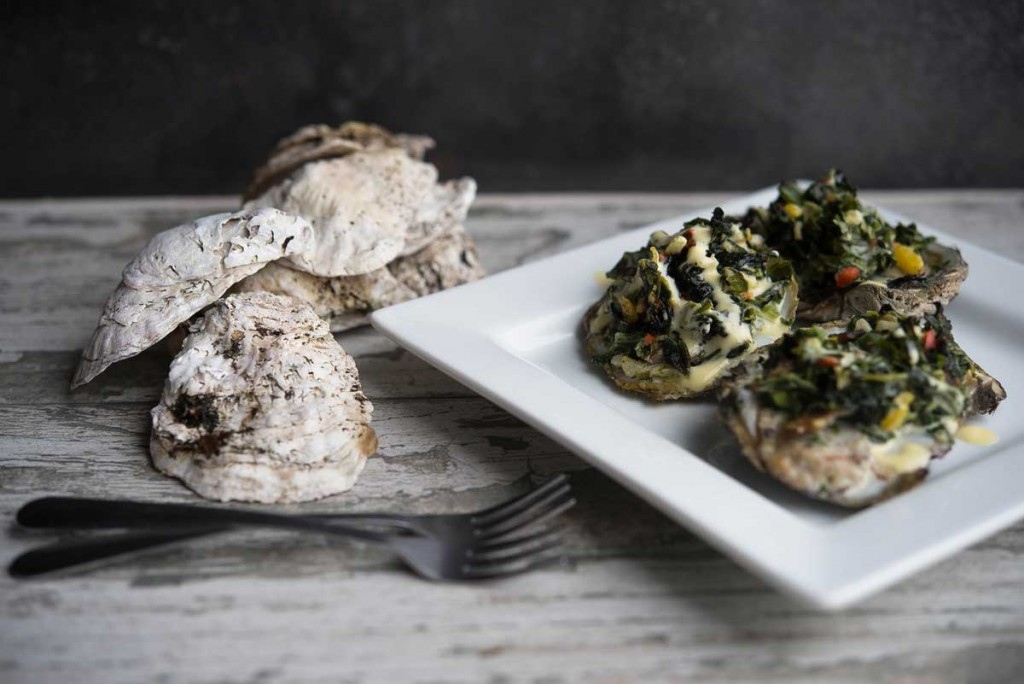 The Narrows is excited to welcome back Oysters at Happy Hour. The oysters we are featuring are from local Chesapeake Bay waters. Come in and slurp some down with a cold beer.
"Buck a Shuck"
1/2 Shell $1 each
Rockefeller $1.75 each
Happy Hour is available Sunday – Friday, 4-6:30pm. Click here to check out the full happy hour menu.