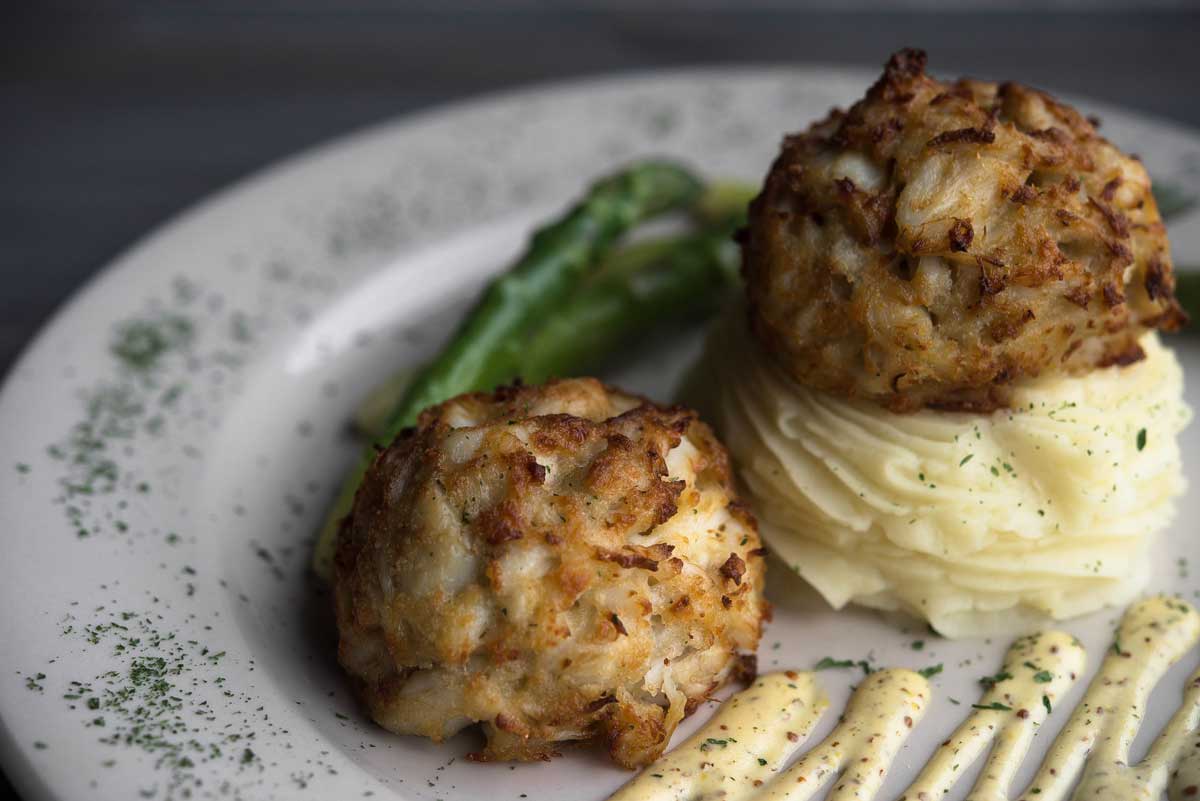 Don't forget… Father's Day is Sunday, June 21st!
I t's the one day of the year to honor Dads all over the world. So treat your Father extra special and make a reservation. Call 410-827-8113 to reserve your table.
The Narrows Restaurant will be serving a special Father's Day Brunch along with our dinner menu featuring seasonal items and Dad's favorites- Crab Gazpacho, Soft Shell Crabs and Strawberry Shortcake. Plus we will have father's favroites like award winning crab cakes, crab balls, and cream of crab soup.
Come in today and discover why What's Up Magazine named The Narrows Restaurant The Best Cream of Crab Soup and Best Place To Take Out-Of-Towners in it's annual Best of the Eastern Shore 2015 issue.
-The Narrows Restaurant
Looking for the perfect Father's Day gift? The Narrows Restaurant's award winning Jumbo Lump Crab Cakes & Cream of Crab Soup make a great gift . Click here to order now.